It's Party Time!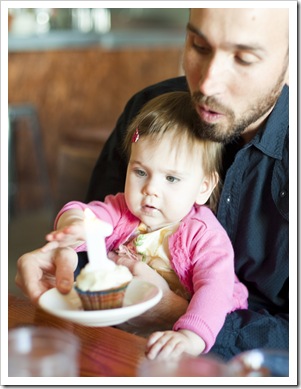 Lilia is one year old tomorrow, boy how time flies.  I was looking back today at all the photos from almost a year ago when she was a feeble little infant weighing less than 10 pounds, amazing that she's now an extremely mobile little lady who understands so much of what we say to her!  To celebrate her first birthday we invited a few family friends and some of Lilia's local playmates to the Mill Valley Community Center pool yesterday to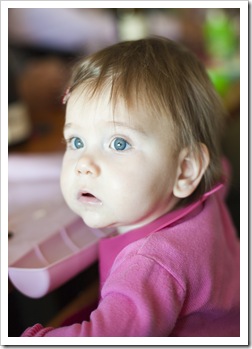 partake in Lilia's favorite pastime: swimming.  Charlotte and Liliana – her two hiking buddies – and their moms Whitney and Susan all joined Lilia in the pool for a bit of a paddle, all enjoying a splash for about half an hour with Gail, Randy and her two maternal grandparents watching from the side.
Lynn and John Westoby joined us all at Small Shed Flatbreads in Mill Valley for a pizza lunch, I'm not sure if Lilia realized she was the center of everyone's attention but she sure enjoyed tearing up all the wrapping paper on the gifts that everyone so generously gave her.  So nice for her family and close friends to be able to share her first birthday with her, great company and very memorable for Mum and me!